Undertakers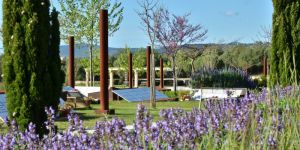 From the very first moment of the decease, Assistance Agents will be at your disposal to guide and help you organise the Funeral Service; from document processing, the choice of the coffin, flowers providers, and death notices and remembrance cards elaboration to the organisation of religious ceremonies.
Transfers are guaranteed to any part of the island, hospital or residence 24 hours a day, 365 days a year.
Chapel of rest and oratory provided.
We offer a guidance according to the family wishes; from the simplest burial to the repatriation to the furthest country.
The Service will always respect to the different religious believes.
Under the family express requirement, we provide funeral services specified in insurance policies.
We have the authorisation to provide judicial services by the Instituto de Medicina Legal de las Islas Baleares ( Balearic Islands Institute of Legal Medicine).